Welcome to my Concierge Medical Practice
My concierge practice will give me ample time to focus on preventive measures and overall wellness, which has proven to be one of the most effective models for maintaining health.
If you do become ill, and we recognize health is unpredictable, you will have peace of mind that the doctor who knows you best will be available when needed. A call to my office during office hours or my cell phone after hours to address an urgent medical concern can frequently prevent a trip to the emergency or urgent care center.
The difference will be evident the moment you call to make an appointment. I look forward to the opportunity to strengthen that personal connection with each patient that has always, and will always be, at the heart of best medical care.
Please call my Office Line to learn more about my new concierge medical practice (319) 338-1535
---
Click To Receive Information
Patient / Office Line: (319) 338-1535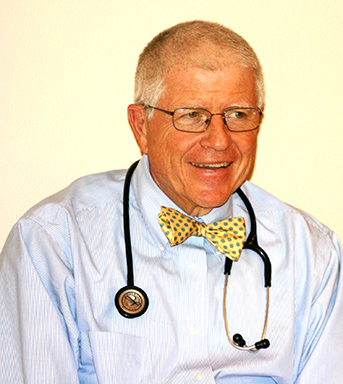 My practice philosophy is to provide the best care to every single person who walks in the door and treat every patient with the utmost respect.
-Dr. Larew
Concierge medicine, also known as membership medicine, is a relationship between a patient and a primary care physician in which the patient pays an annual fee or retainer. In exchange for the retainer, doctors provide enhanced care, including principally a commitment to limit patient loads to ensure adequate time and availability for each patient.
Benefits of Concierge Medicine
24/7 direct communications

After hours, for urgent issues you can reach me by personal cell phone, email or text message.

Mercy Hospital Affiliation

If you require hospitalization at Mercy Hospital, I will serve as your attending physician.

Longer, unhurried appointments

Your Comprehensive Annual Health Assessment will be scheduled for 60 minutes and all other appointments for approximately 30 minutes. You will be seen as early as the same day, for acute visits.
Strong focus on preventive medicine and wellness

We conduct a thorough assessment of your health which serves as the basis of your personalized wellness plan.

Real people to take your calls

During office hours, calls are answered live, with no phone prompts or buttons to press.

Same-day appointments

You will be seen as early as the same day, for acute visits.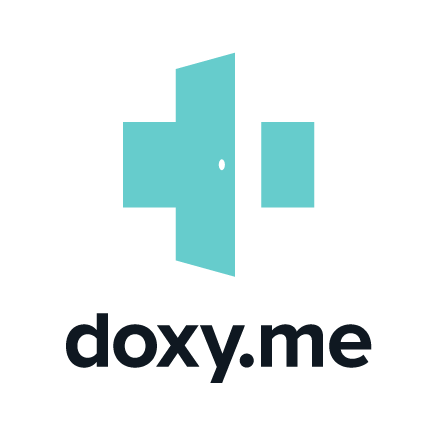 ---
Telemedicine Now Available
I am pleased to offer my patients the easy to use telemedicine option called Doxy.me as a convenient alternative to in-office appointments for check-ins, prescription refills and other routine matters. Doxy.me is accessed through a simple link that I'll send by text or email before our virtual visit. All you need is a smart phone or computer with a webcam. While we can handle many issues via telemedicine, please note that symptoms such as chest or abdominal pain may require a physical exam.

Please call my office

first so that we may determine if a virtual visit is the best option for you.
Latest Health News and Events