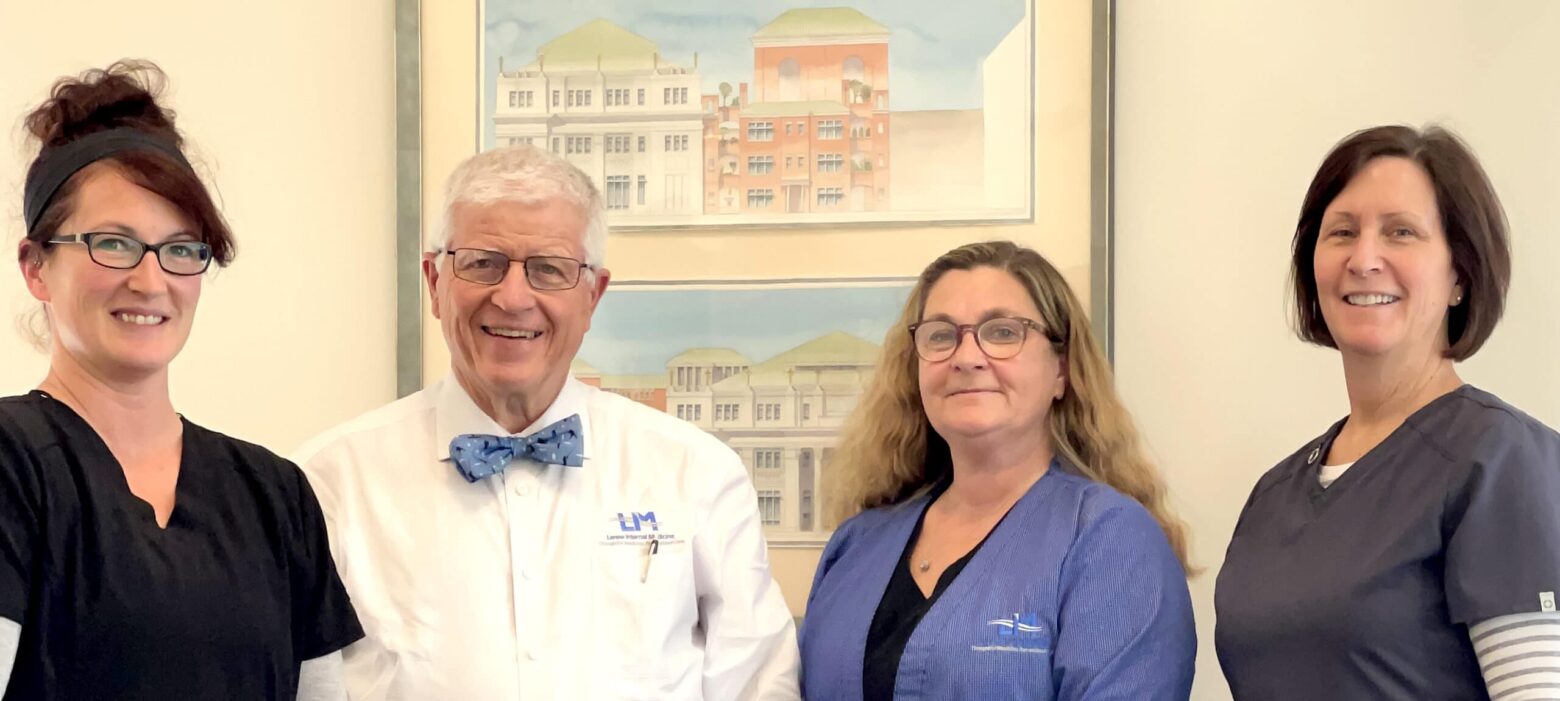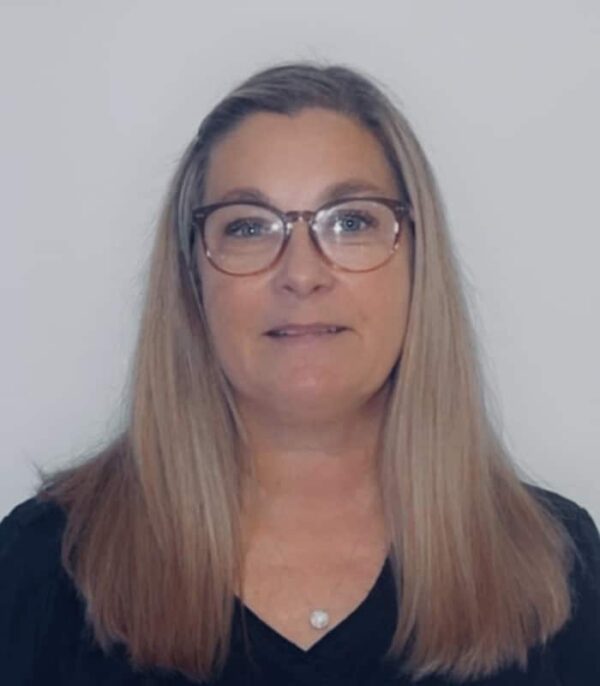 Julie has worked with Dr. Larew since 1979, first as a lab technician, and beginning in 1989, as his Medical Assistant. She followed Dr. Larew to support his vision of personalized care when he launched the concierge model in 2019 and now wears several hats to ensure day-to-day operations run smoothly at the practice. Julie loves connecting with patients and helping provide the high-quality care they deserve.
Julie and her husband Tom are native to Iowa City. She is a mother to 4 children and a "Nana" to 7 grandchildren. She enjoys spending time off with her grandchildren, traveling and in the company of her furry friends.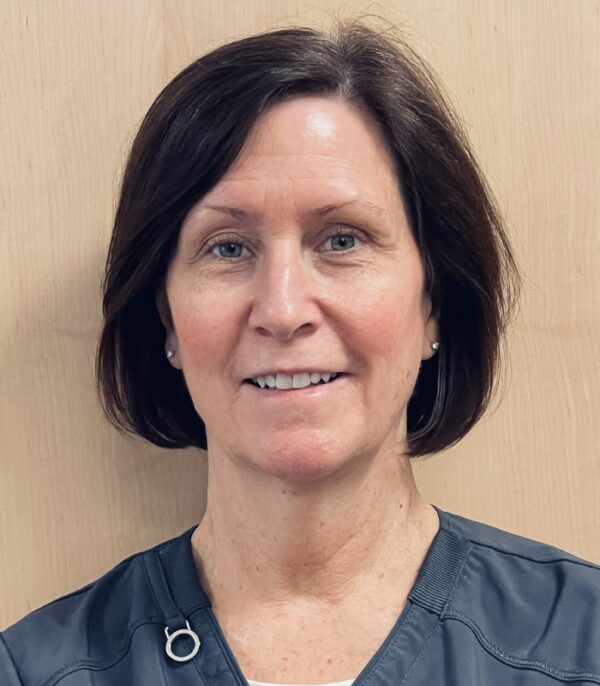 Laurie joined Larew Internal Medicine as a clerical assistant in January 2020. She enjoys the opportunity to work with patients as part of the concierge medicine team.
An Iowa native, Laurie grew up in West Branch, IA and graduated from the University of Iowa. When not working, Laurie loves spending time with her family, including her adult identical twin daughters, and four grandchildren. She likes to stay active by walking, golfing and caring for her German Shepherd dog and two Maine Coon cats.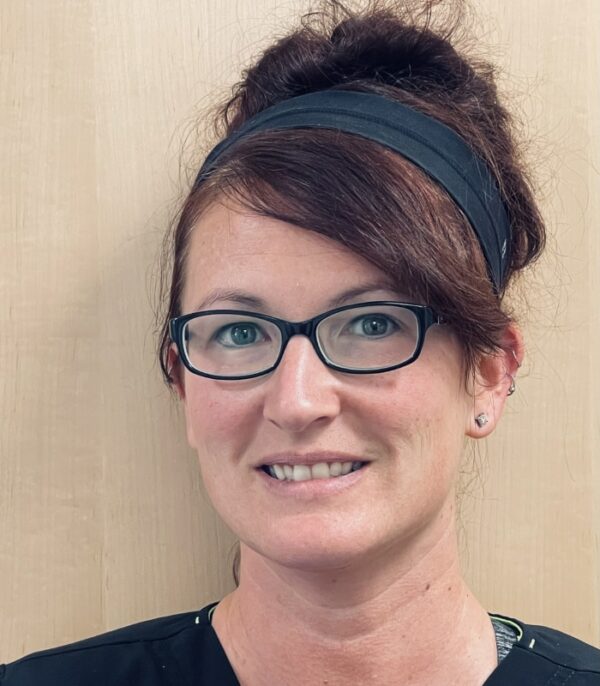 Jessica has been working with Dr. Larew since 2015, starting as a medical transcriptionist, and making the transition with him to a concierge medical practice in 2019. She is now a Certified Medical Assistant and biller/coder at Larew Internal Medicine.
Jessica has been married to husband Doug for 16 years and lives in a small town in Southeast Iowa with two sons who keep them on their toes! She enjoys camping, traveling, teaching baton, and spending time cuddled up on the couch watching movies with her family.