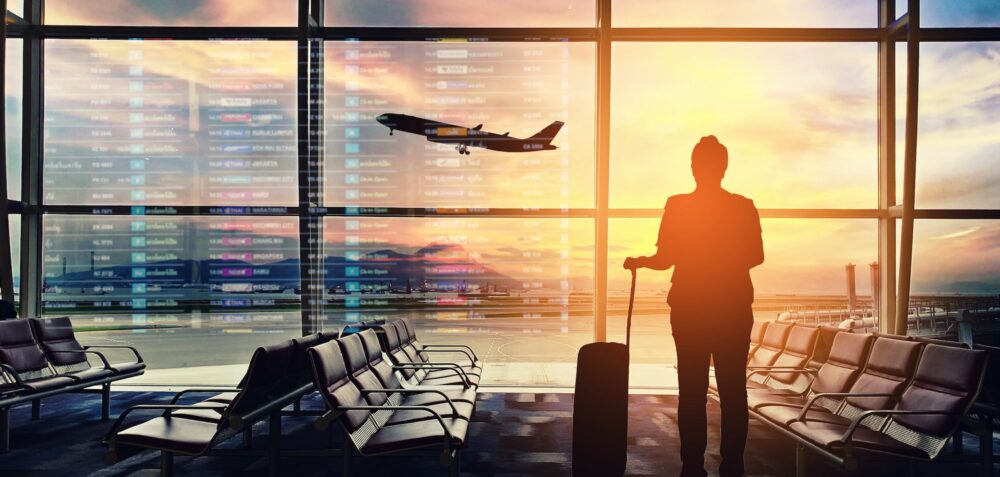 Do you have an international trip coming up? Prepare for safe and healthy travels abroad with a visit to the Travel Clinic at Larew Internal Medicine.
Recommended for:
Tour groups
Medical or religious missionary trips
Individual and family vacation
School-sponsored trips
Study abroad
Business trips
Call us 6 to 8 weeks before you leave to schedule a personalized travel medicine appointment. You'll receive one-on-one guidance, expert advice and all the immunizations and medications needed to help reduce your risk of becoming sick far from home.
Highlights:
Evaluating the safety of food and water throughout your journey.
If visiting Second or Third World countries, providing vaccines and medications needed to prevent infectious disease.
Making sure you're up to date on routine immunizations.
If visiting First World countries, advising on individual health and medical concerns.
Here are some of the vaccines/medications we provide:
Meningitis vaccine
Immunization against Hepatitis A and B
Antimalarial medication
Diarrhea antibiotic Altitude/Mountain sickness medication
Influenza vaccine/Flu shot
Yellow Fever
Typhoid
DTaP
If you like to travel, I hope you have a trip overseas in your future. If you should be traveling to second or third world countries, I would recommend a visit to our Travel Clinic. For more information, please call my office at (319) 338-1535